How will AI transform the way the world is designed? Boldium will host our second Bold Futures fireside chat with Nick Foster, who can help us understand what's on the horizon—and how we might make the best of it.
RSVP to [email protected]
Nick is a futurist and former head of design at Google X. He's been at the forefront of world-changing technology design at Google, Sony, Nokia, and Dyson—and he's also known for his down-to-earth, sometimes irreverent vision work. 
Nick will be exploring how to develop new forms of art and media, starting with a short talk to share his perspective. We'll then open it up to attendees for an interactive conversation moderated by Boldium's CEO, Suzanne Popkin. 
You can attend online or come to a small in-person gathering (near MacArthur Bart in Oakland), where we'll be serving a light lunch, craft beer, and kombucha. The in-person event is limited, so please let us know ASAP if you'd like us to reserve you a spot.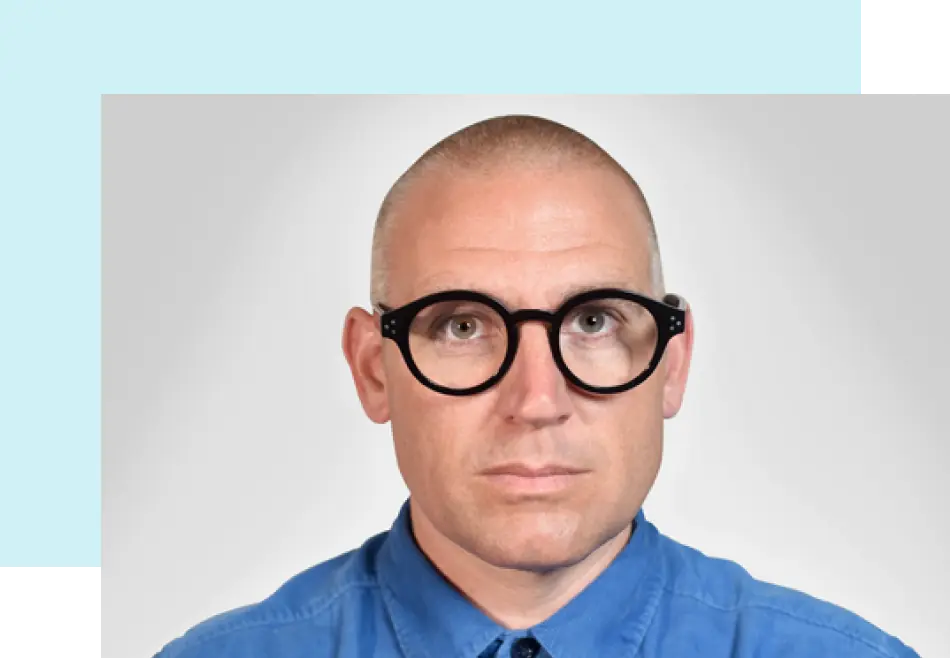 Time & place
Date: October 10, 2023
Time: 12 pm PST / 3 pm EST
Location: Online or Downtown Oakland
RSVP
Send an email to

[email protected]

Let us know if you would like to join online or in person and we will then send you the meeting invite or address.