We officially launched our new website, a true labor of love. As an agency that's all in on radical candor, we'd love to hear what you really think ;-)
BOLD ACTS OF COMPASSION
At Boldium, we launch, reinvent and amplify companies to make a positive impact. Here are a few ideas for what you can do today, right now, in this very moment, to make your organization — and your world — a more compassionate place.
Web sustainability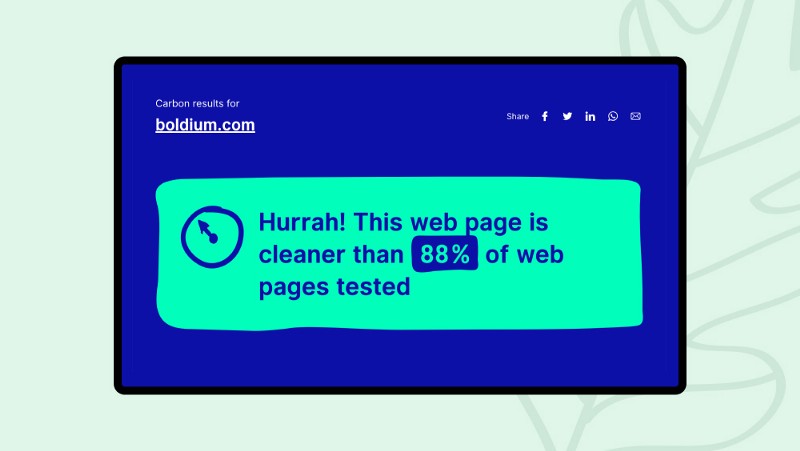 Did you know the web collectively creates as much greenhouse gas emissions as the global aviation industry? Honestly, most of us didn't realize it. Check out your website's carbon footprint with this excellent tool. And learn more about reducing your footprint in Will's new article.
Amazon's treatment of workers
Most of us order from Amazon all the time. They're one of the world's largest companies, employing over 1 million people. And yet, there are persistent horror stories of working there. In this editorial, Farhad Manjoo recommends emailing Jeff directly to demand better working conditions. Email [email protected]
Nomadland
The reality of more and more people living in vans and RVs is literally in our backyard. Within a few blocks of our office in Berkeley, CA, dozens of RVs and vans have sprung up in the last few years. Berkeley instituted a ban in 2019 and has since made some smart allowances. Watch the movie. Check your city's position. Exercise your support.
BOLDIUM REIMAGINES… ROAD TRIPS
We spend our days helping companies reimagine what's possible. But we also like reimagining things in our own lives. From reconnecting with your ancestors to eco-friendly bike rides, we wanted to share our road trip dreams. Read the full article. And tell us about your road trip ideas…
A trek through time
My ancestors were traders and traveled on foot and horse in the Himalayas. My dream trip would be to cover the mid western region of Nepal from Lake Phoksundo to Tukche, where I was born. The trail I would take crosses west to east, over 5 passes 5,000 meters high.
- Nirmal Sherchan
A trip with a twin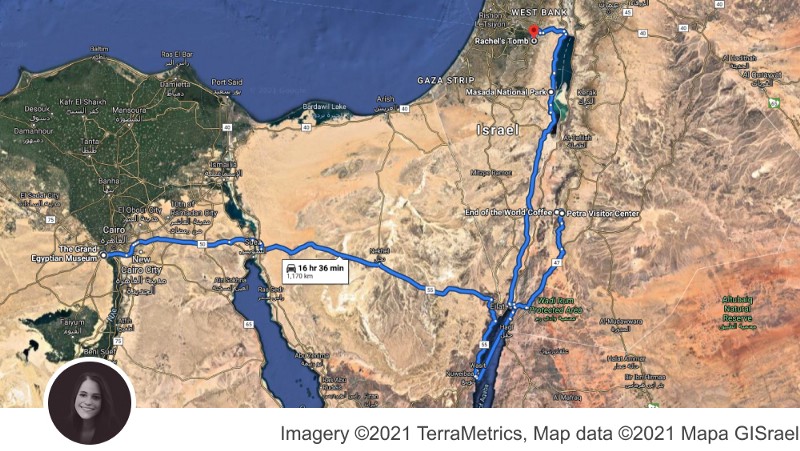 My dream road trip? Easy. Cross Egypt, Jordan, and Israel with my twin brother. He's an archaeologist who has dug up amazing relics there. Highlights: the Pyramids, the Sphinx, and the Dead Sea. Total travel time: 7 days
- Natalia de Rubira
Biking to the capitol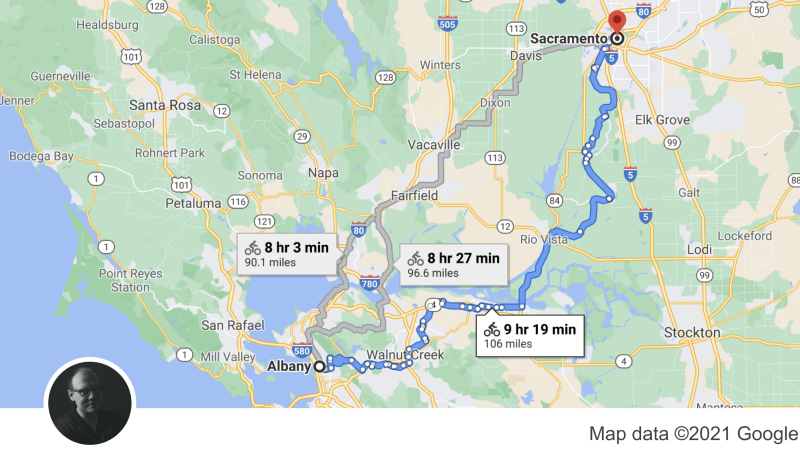 My dream trip is to travel by bike from Albany to Sacramento. The most scenic route to take: travel south along the bay, cut east at the bottom, and then head north. Best part? Avoiding rough cycling routes and traveling through some of the most beautiful places east of the bay. 
- Eric Mikkelsen
WE CAN'T WAIT FOR CHANGE
While there's news every day of how the world is becoming more polarized and polluted, we remain optimistic about the potential for design and technology to transform our fragile, beautiful world. We'd love to chat about blue sky ideas, upcoming projects and anything in between.
If you want to hear from us on the regular, be sure and sign up for Bold Type.
From our family to yours,
The Boldium team