Monster
While Monster once ruled the scene, they were getting outdone by competitors. They knew they had to do something disruptive. They came to us to help revolutionize how we get jobs.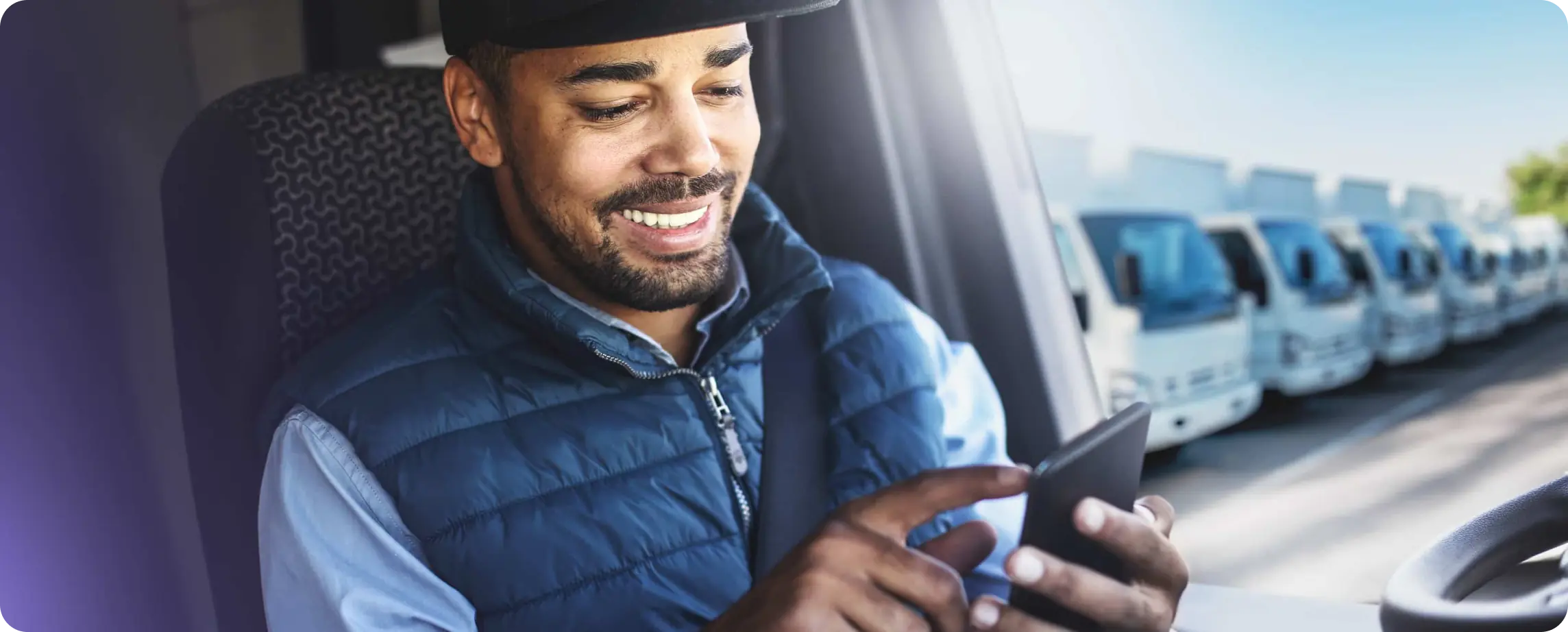 The key insight
While two-sided marketplaces are notoriously difficult, we saw some clear opportunities to treat job seekers better than all the competitors. If we could turn the tables and put job seekers more in control, we could motivate them to join—and then employers would quickly follow.
The bold strategy
Our goal was to make getting a job as easy as ordering pizza. We went through each and every little step of the process and made improvements so that job seekers could schedule and even get their first interview in less than 5 minutes.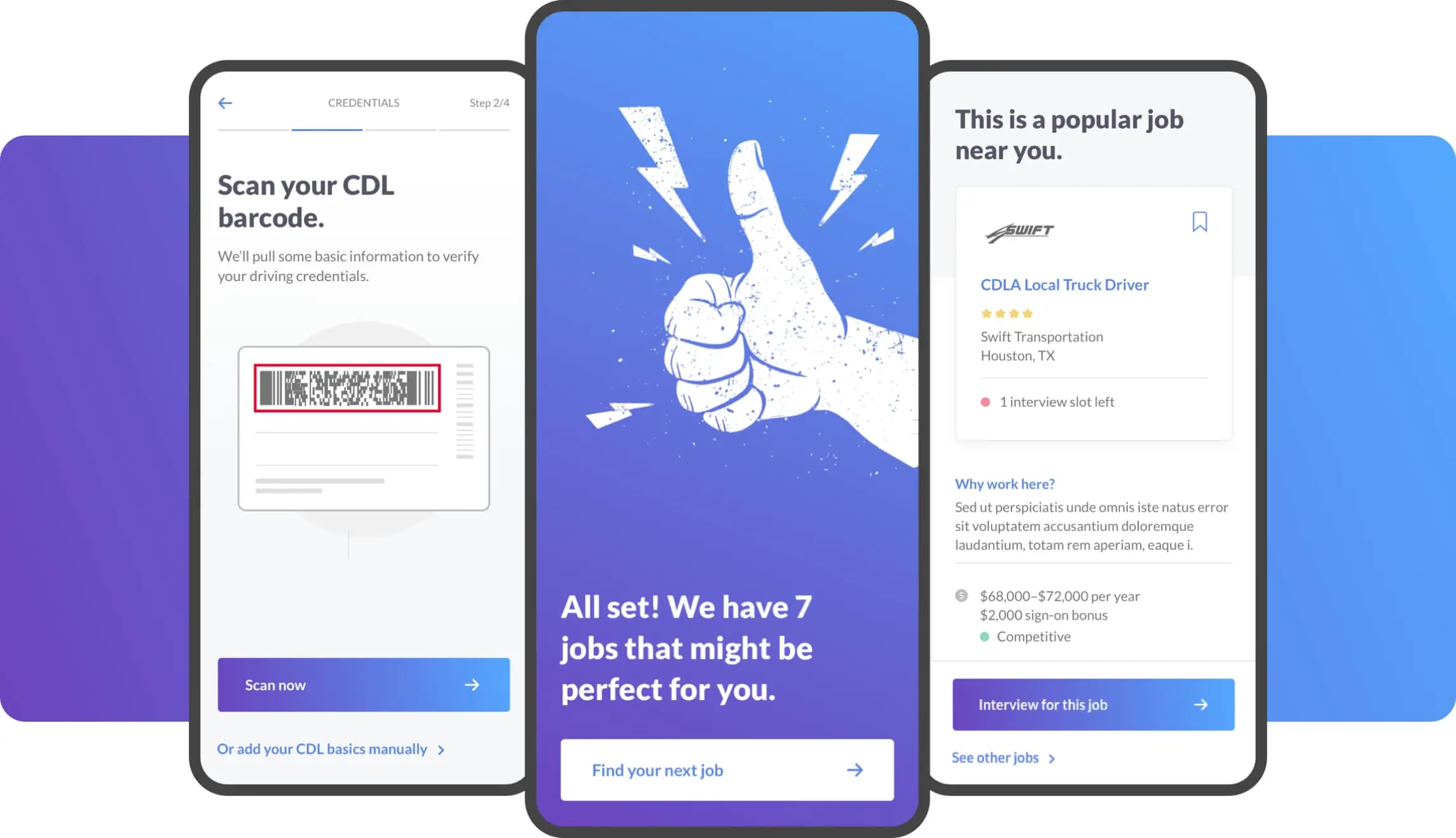 Big vision, one small detail at a time
For the initial phase, we focused on one vertical—truck drivers. That way, we could put our mind to details that would make the process truly better for this demographic. Way better. Leaps and bounds better. We created branding that was both specific and could be generalized.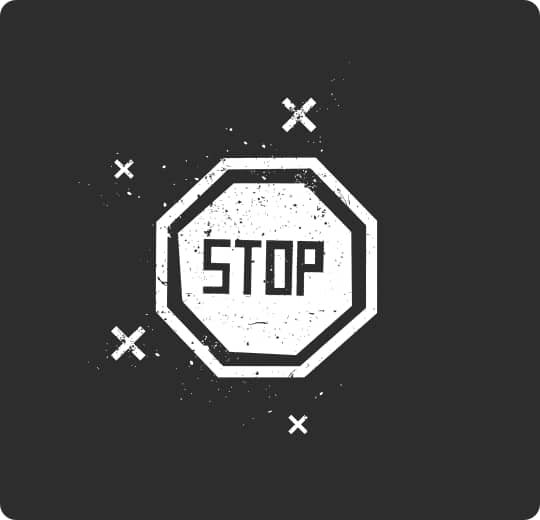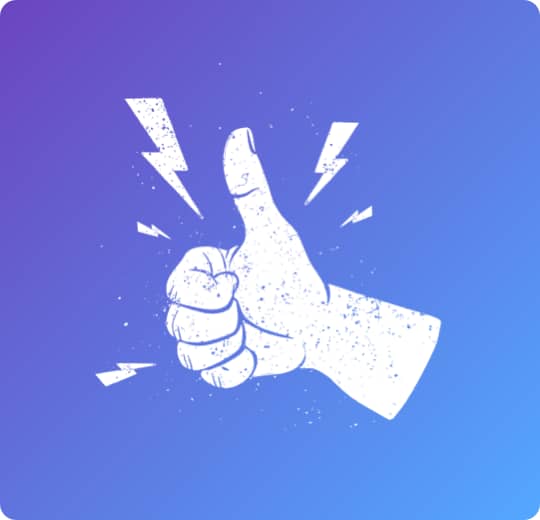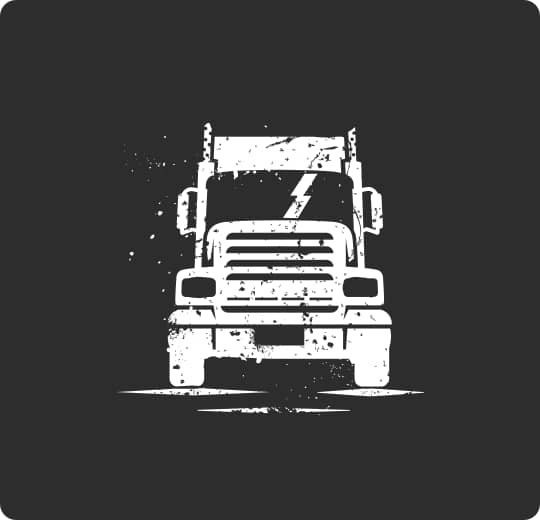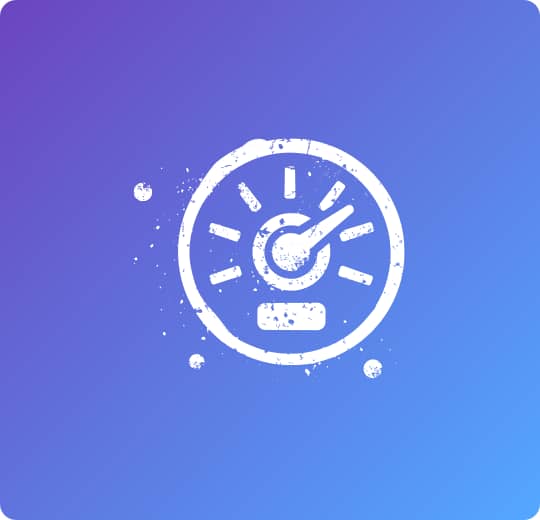 Boldium is an exceptional partner—true drivers of a consumer-centric experience that over delivered on the initial vision. They have become the partner that we cannot live without. They work in a very flexible, collaborative style that always seems to be there when we need them. At this point, having a planning meeting without the Boldium team would actually be irresponsible ;-)

—
Eliminating applications. Forever.
In our interviews, we learned that filling out applications was the number one complaint. On competitor platforms, job seekers had to apply again and again… and again. We scrapped that. Fill out your preferences and details, get verified once, and never fill out an application again.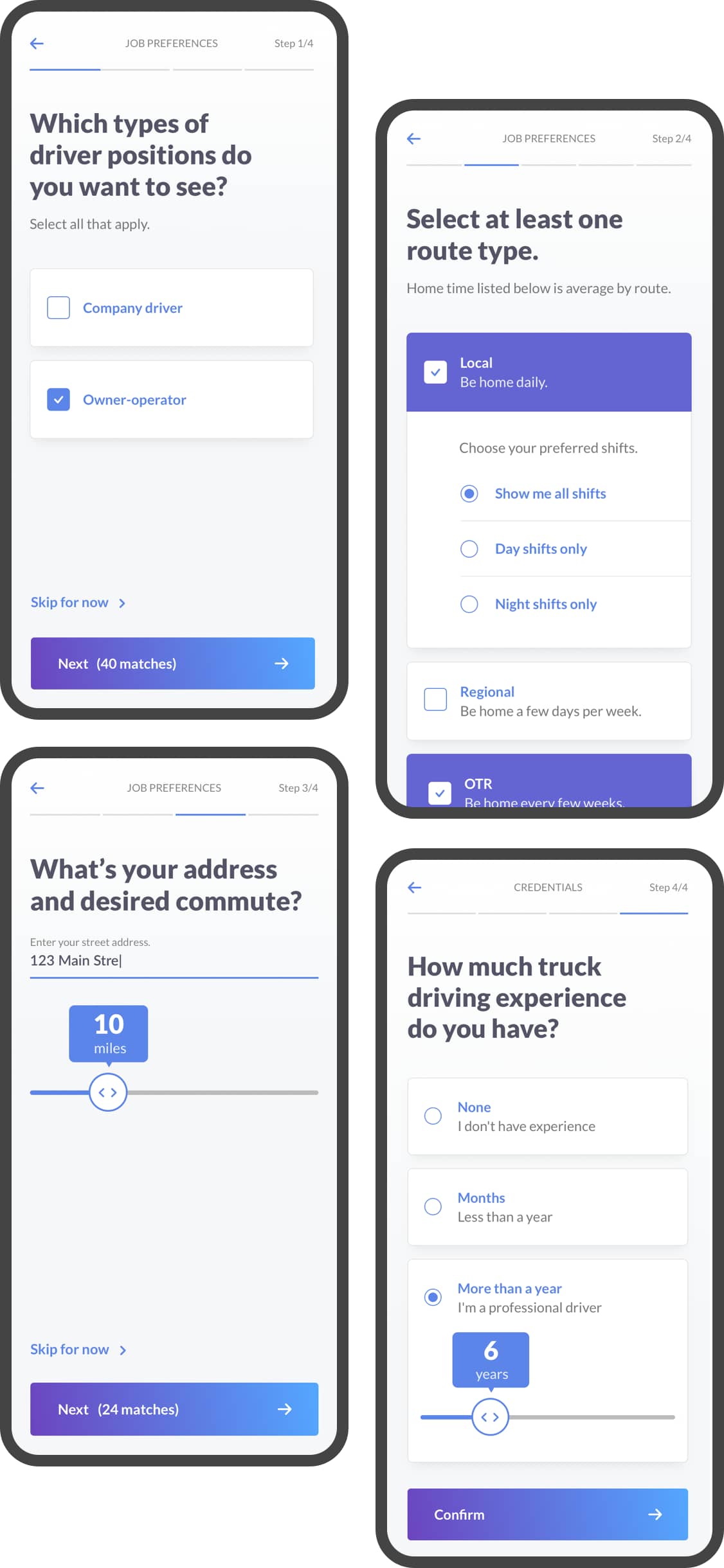 Putting job seekers in the driver's seat
You know when you apply for a job and you have to wait on pins and needles to see if you get an interview? We eliminated that. If you're matched with a job you like, you can schedule an interview right then and there in the app. No more waiting to see if companies want to interview you.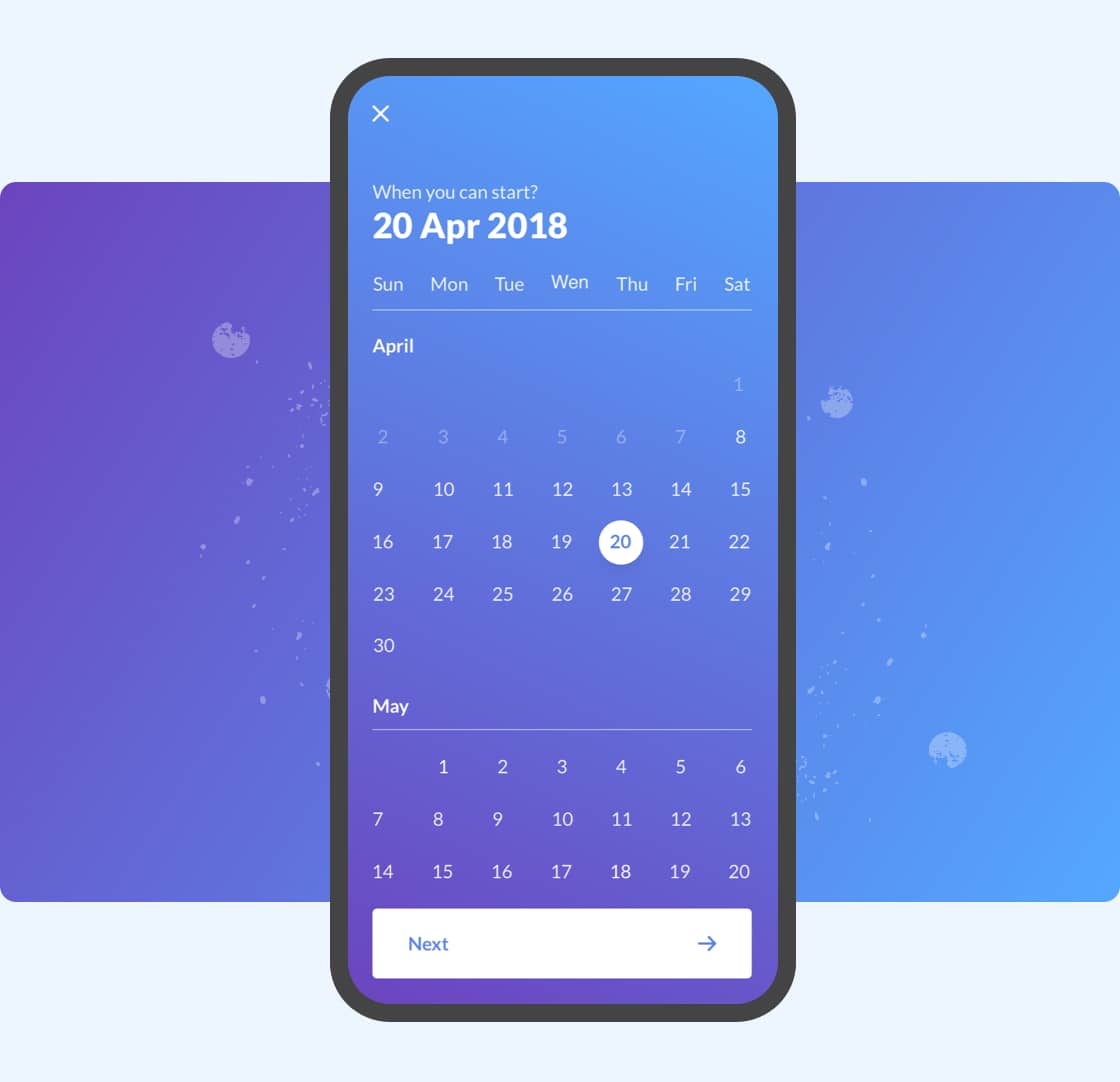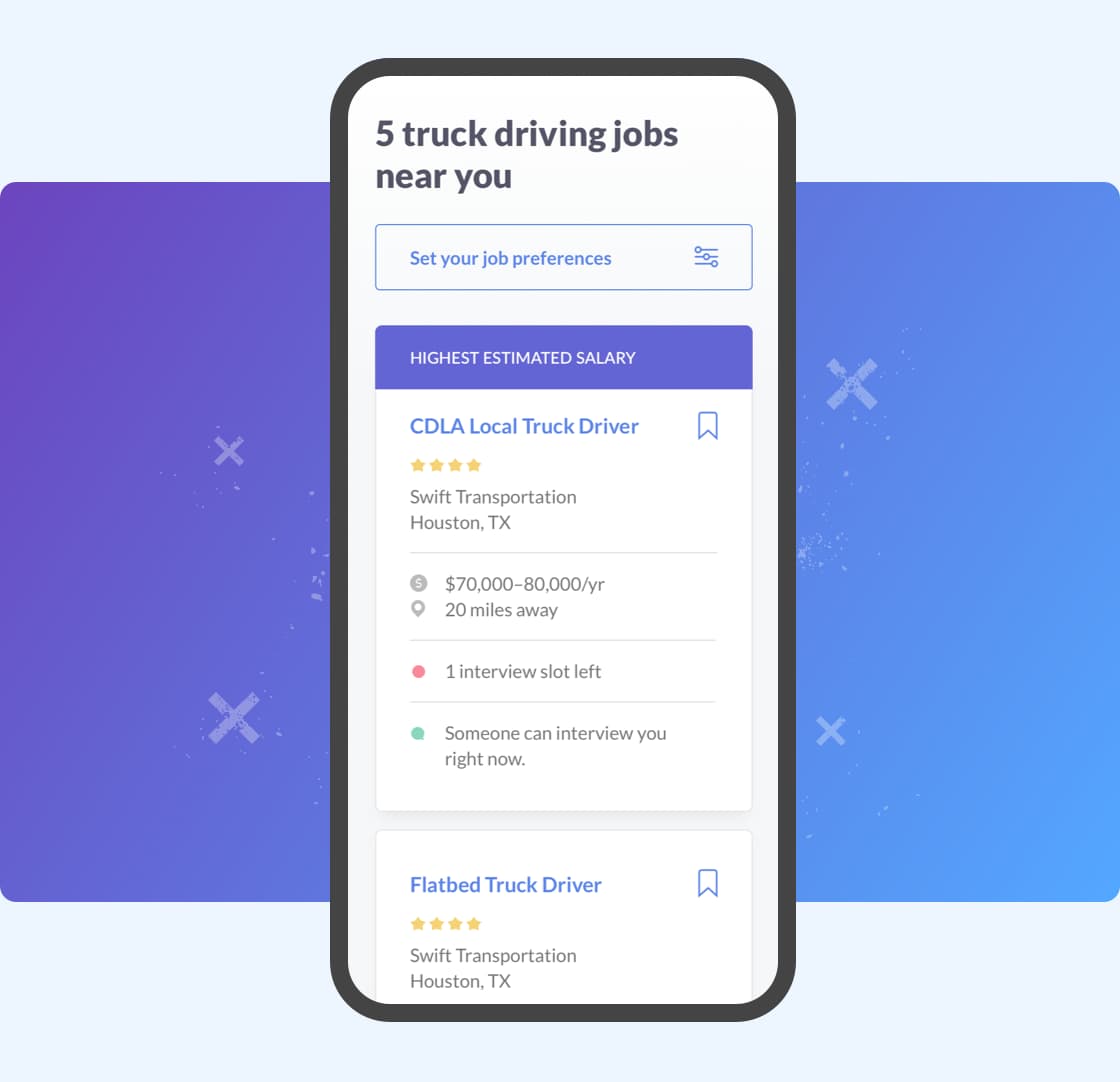 How about an interview right now?
If job seekers are matched with an employer who's online, they can get a phone interview right away. As in, right now.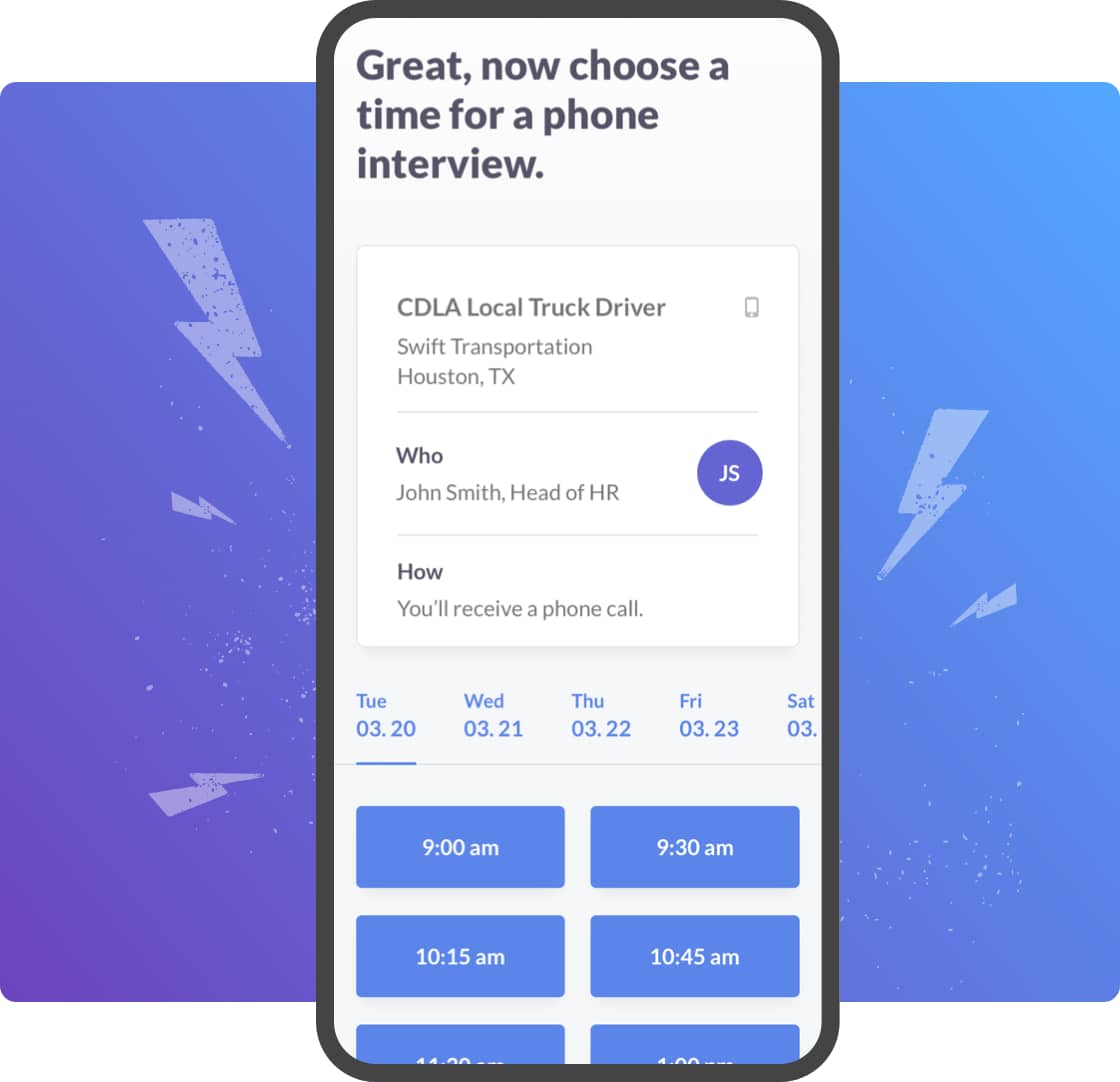 Boldium challenges you to think of other angles and perspectives, and works with you every step of the way. Additionally, as a start-up project, their range of expertise has helped fill multiple needs as we moved from ideation to pilot to post-launch.

—
Branding
Brand strategy
Visual branding
Sub-brand definition
Design
Creative direction
UX/UI design
Design optimization
Visual design
Motion design
Accessibility
Strategy
Strategy pillars
Feature roadmapping
Personas
Information architecture
Research
Usability testing
Qualitative interviews