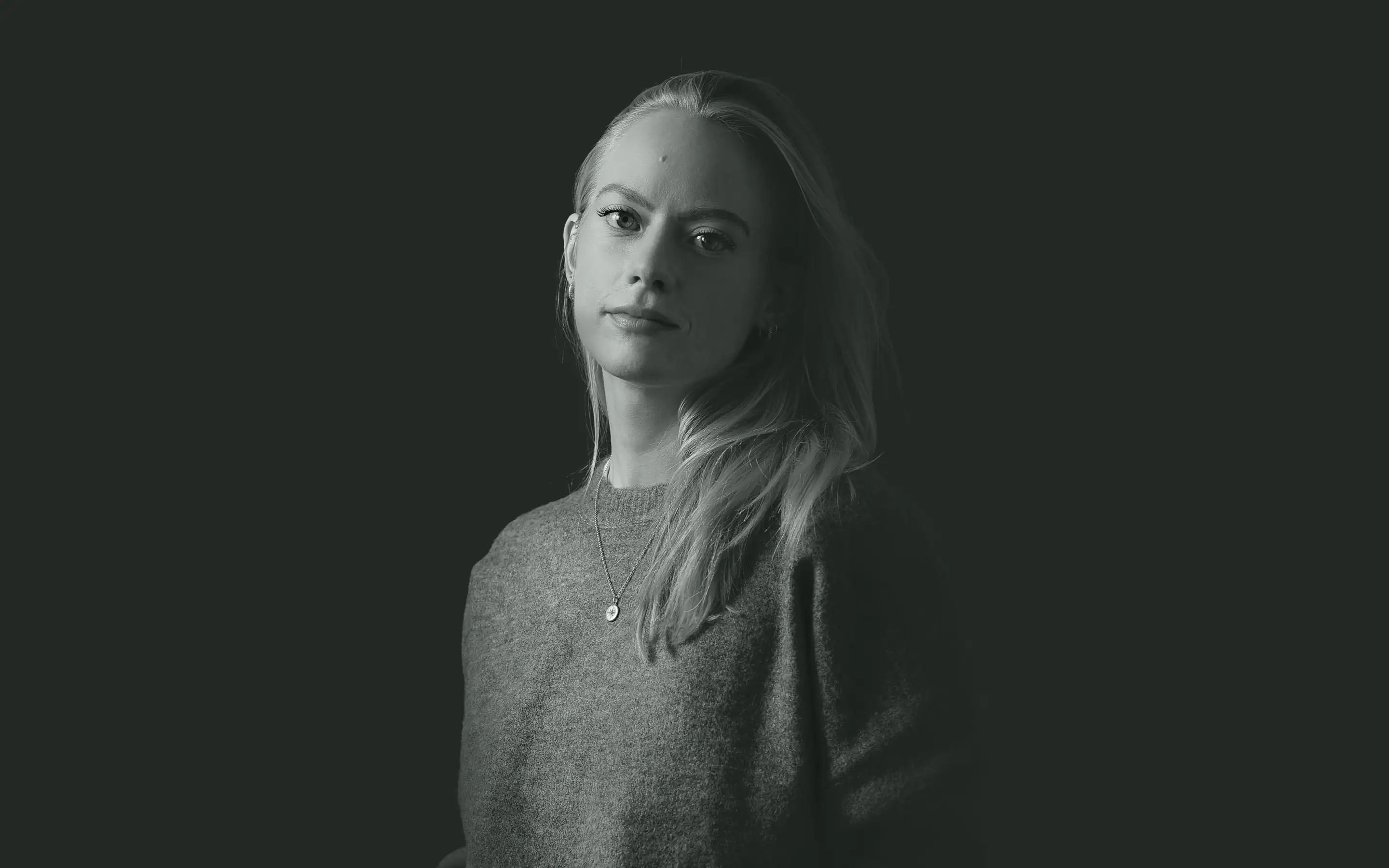 About us
Eliza's favorite part about project management is the satisfaction of organizing a project and creating a bulletproof plan…Second only to the challenge and excitement of re-orienting when the plan inevitably changes. She also loves working with creative people and gets energized by helping their ideas come to fruition.
Before coming to Boldium, she worked at Brilliant Earth streamlining fulfillment processes and occasionally running after Fedex trucks. She also has a background in marketing, which gives her an eye for performance and understanding priorities from a client perspective.
When she's not at work, Eliza spends her time searching for the perfect cup of coffee in San Francisco and exploring hiking trails around the Bay Area. She is also passionate about music - crafting playlists, going to concerts, and playing. She is currently learning electric bass.
Meet Eric Mikkelsen