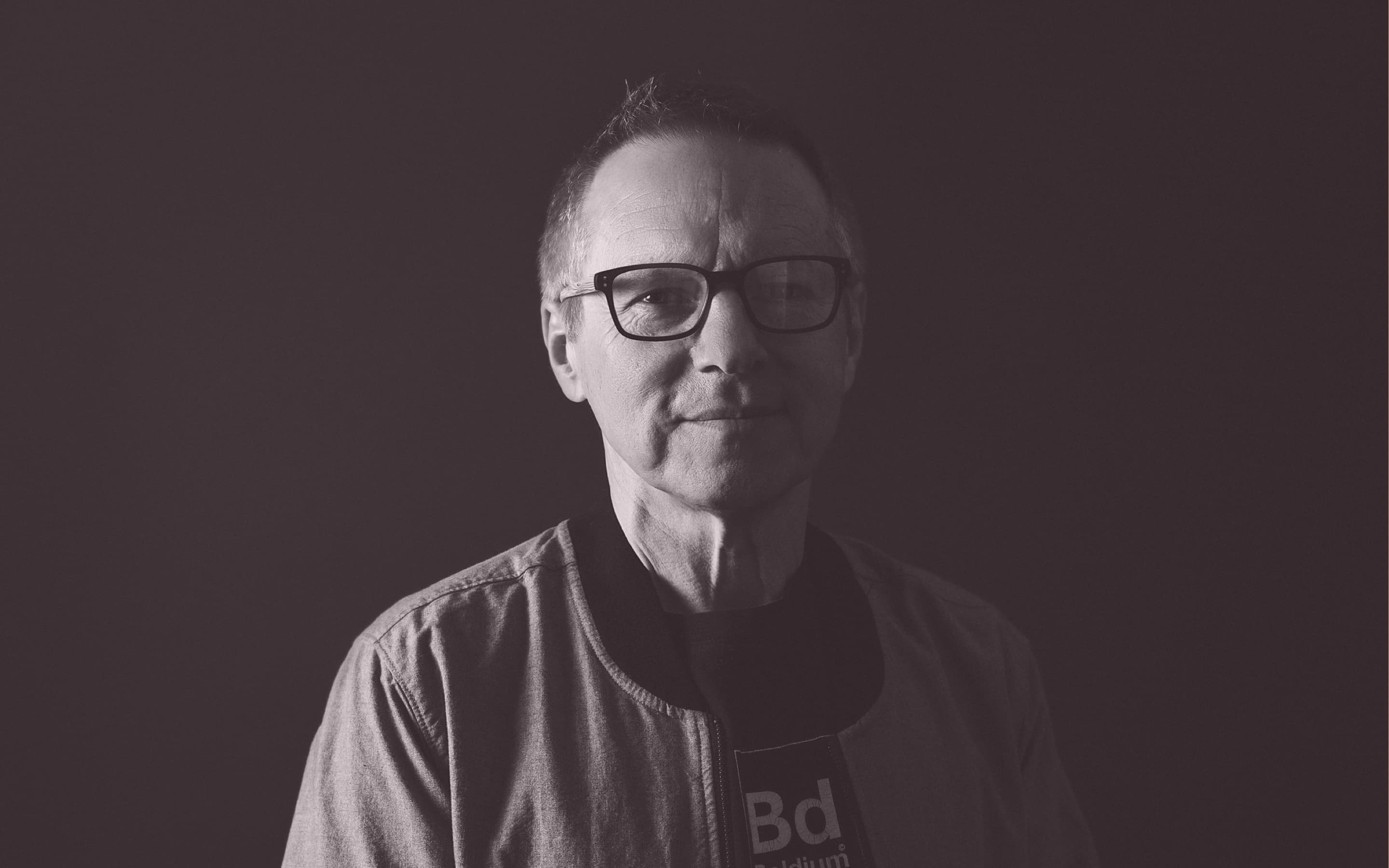 About us
Igor has been leading and mentoring designers around the globe for decades. Those who have worked with him are deeply grateful to have learned to see the world through his insanely creative eyes. Igor can easily out-think constraints and re-imagine the box, while at the same time adhering firmly to the principle that form follows function. Igor ensures all our designs follow in the service of a higher objective.
Having grown up on the border of Ukraine and Poland, he's always lived in and loved exploring the spaces in between. After earning his MFA in Poland, he traveled across Europe designing for notable companies such as Mercedes and Cartier. When he moved to California, he became fascinated with designing at the intersection of the digital world and human behavior, designing the flying toasters, one of the first forms of art that were widely seen on computers.
Outside of work, Igor also enjoys painting. His body of work explores the spaces in between, spaces which can be deeply vibrant, but have no concrete definition. If you come visit our office, you'll be in for a treat.
Meet Kimberly Mattingly