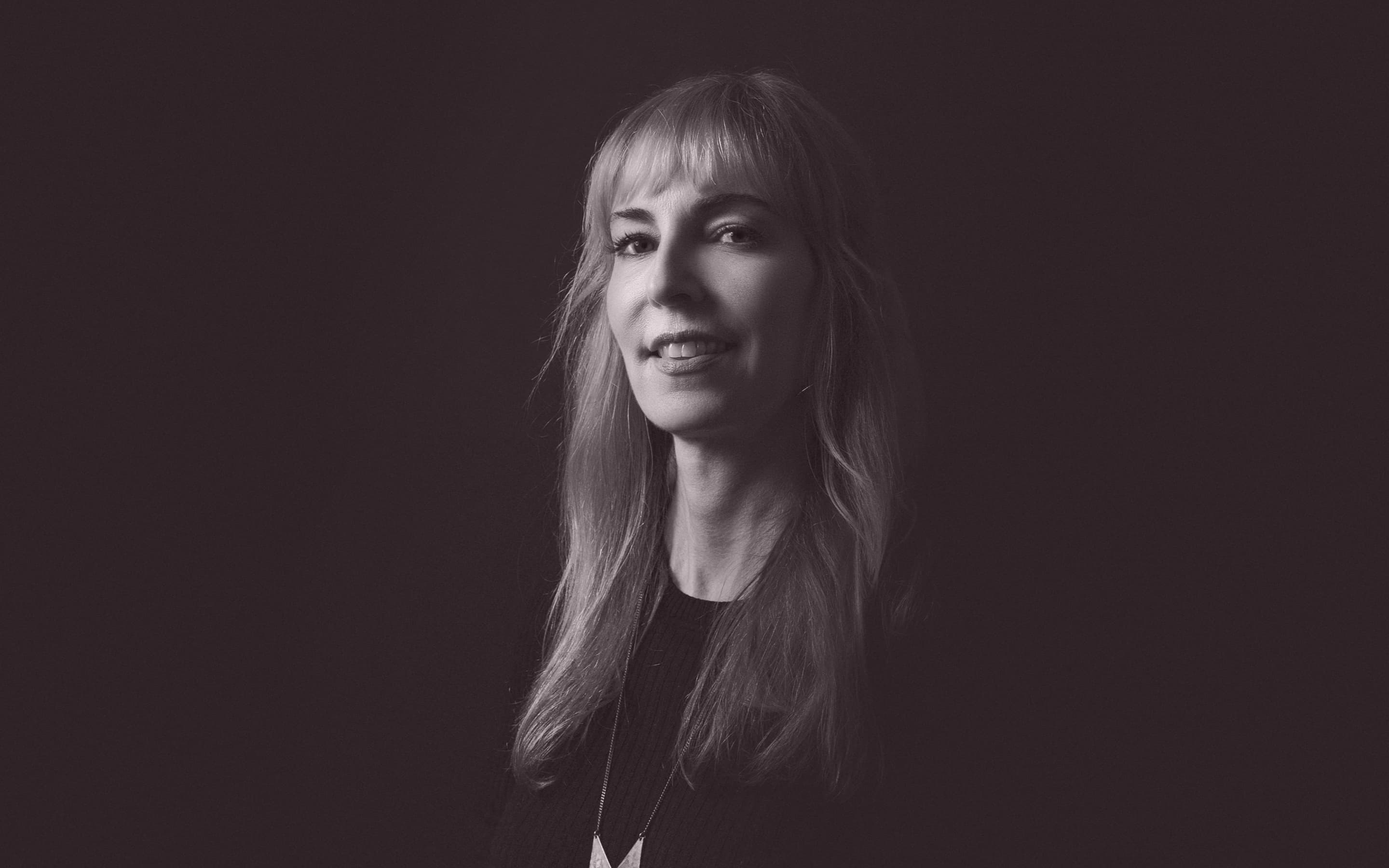 About us
As Senior Producer, Kim is the steward of all projects, working closely with everyone involved to build a deep sense of trust, collaboration, and alignment—every step of the way. She brings discipline and clarity to the team, with a healthy dose of humor, empathy, and camaraderie.
Before Boldium, Kim spent many years in startups and companies such as LeapFrog and Autodesk which gives her a keen understanding of what it feels like to be on the other side. Her multi-faceted background in marketing, web production and development, and user experience design informs her approach to managing projects.
When she's not wrangling projects, she can be found in the kitchen cooking up new recipes or nurturing her two cats and house plants. Kim is also passionate about music, film, and practicing French, Spanish and piano (not at the same time ;).
Meet Matt Orminski