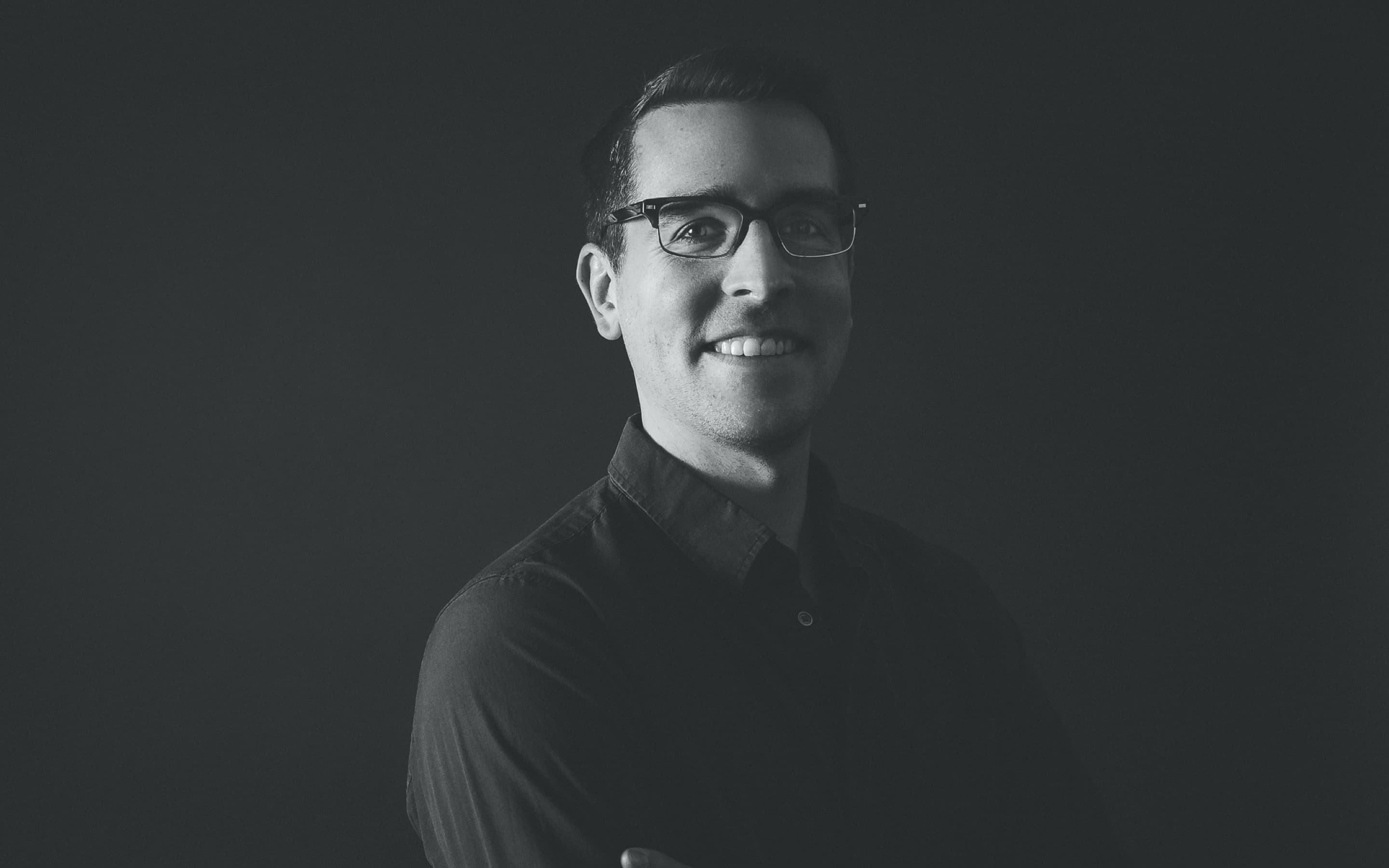 About us
Matt enjoys the challenge of turning ambiguity and complexity into clarity and simplicity. As a strategist and user experience designer, he is equal parts thinker and maker—and he relishes the opportunity to bring powerful stories to life.
Matt takes the idea of "rapid" prototyping to the next level. He creates incredible work, tests it on everyone around, and then before you can say great job, he's already made it even better. He's worked with clients ranging from Fortune 500s to scrappy startups with the likes of Ogilvy, AKQA, and SYPartners.
When he's not solving brand-related puzzles, Matt can be found hiking the hills of Novato with his dogs or talking sports with anyone who will listen. As a Philadelphia native, he often embarrasses his better half with his excessive Eagles fandom. Ahem, 2018 Super Bowl Champion Eagles.
Meet Nirmal Sherchan