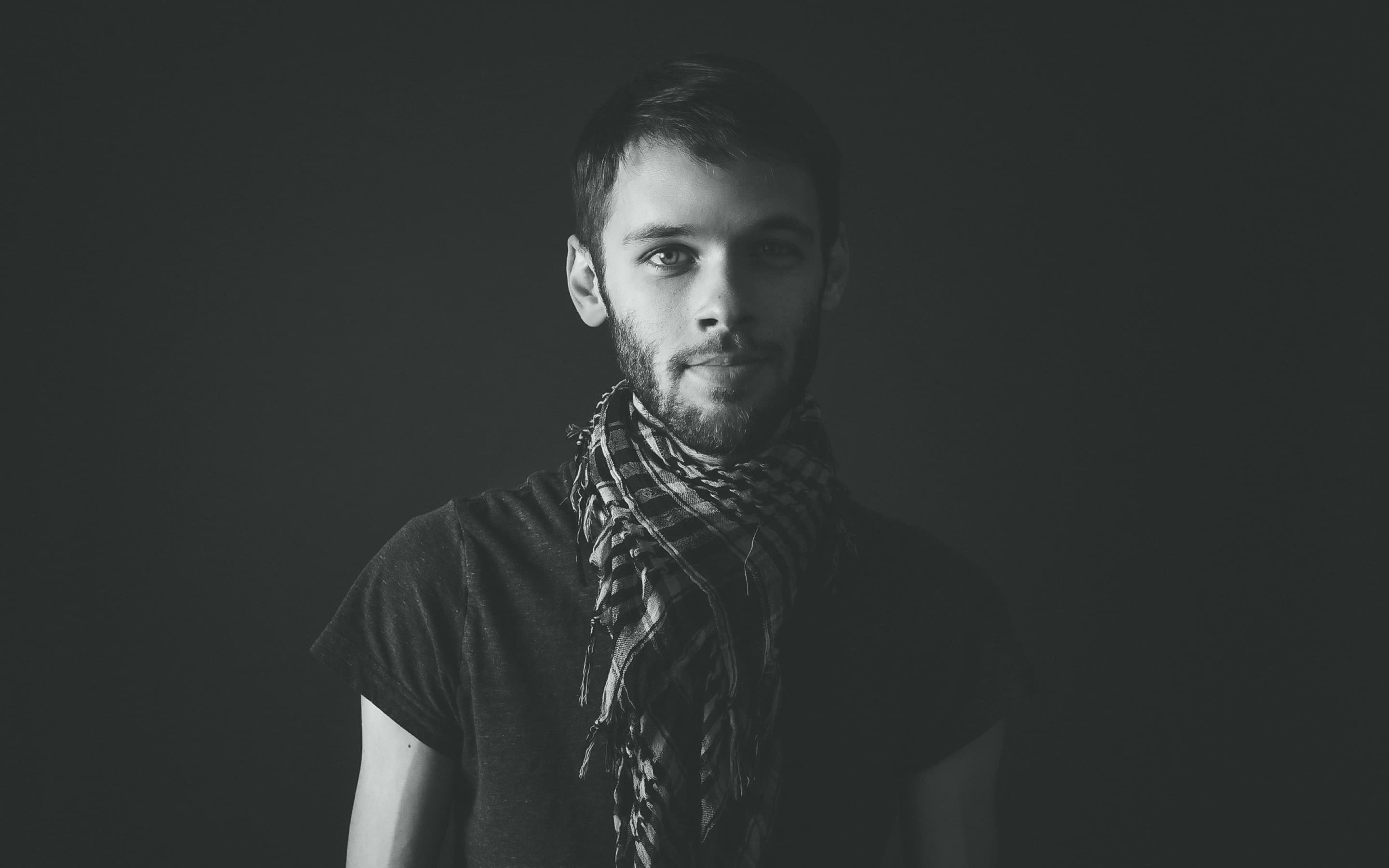 About us
William Lark
Senior Creative Technologist
William believes user experience design is a holistic concern that overlaps with engineering practice, and we couldn't be more grateful for this perspective — Will is masterful at finding ways to make sure things are well designed from the inside out, and he's passionate about creating experiences that are accessible, highly performant, and have as little impact on the environment as possible.
Over the course of his career, Will has built and collaborated on everything from intelligent office furniture to in-flight experiences to marketing sites for Y Combinator startups. He has a BFA from the California College of the Arts in Interaction Design, and spent most of his childhood (and adulthood) taking things apart and putting them back together again.
And yes, he always wears a scarf, even in summer. Don't ask. We've tried.
Meet Ariel Ratajczak